These pictures are of a masonry addition we constructed on one of the oldest brick homes in Ypsilanti. The addition was built using cavity wall methodology. The structural portion (inner wall) was built of concrete block while the outer veneer was constructed of the original common bricks from the 1800's. This job required special care, as portions of the new construction needed to tie into an existing masonry wall that was 150 years old. Custom mixed mortar was necessary to maintain a consistent expansion ratio between the new wall and the old.
The homeowner (Chris Norman of Norman Preservation Services) worked with us on this project (and was quite skilled, in fact) Chris did the demolition, foundation and laid a few brick himself.
The first group of pictures show what we had to start with.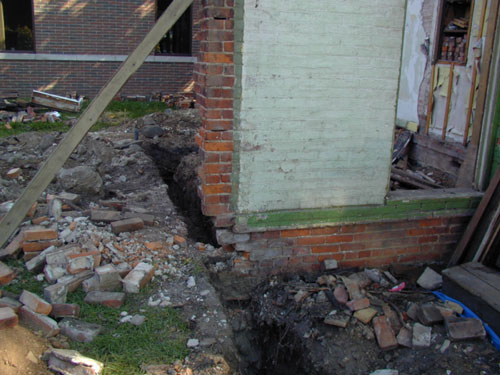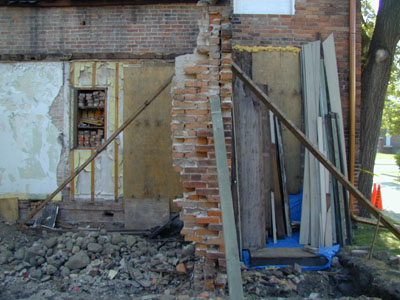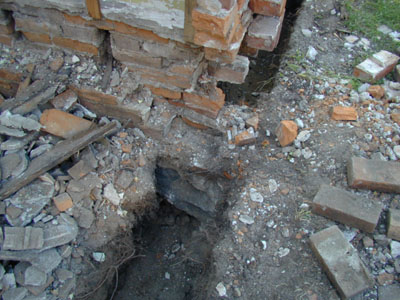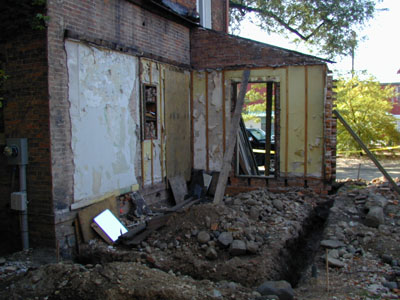 And a picture of the pile of 150 year old bricks we had to use...
Some pictures with the block laid...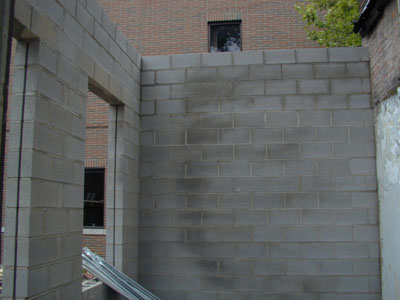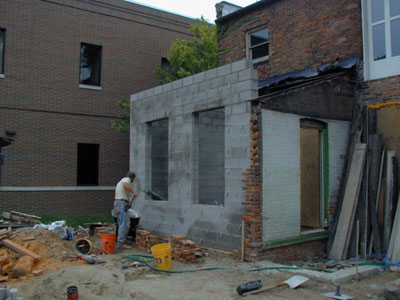 And with the brick installed...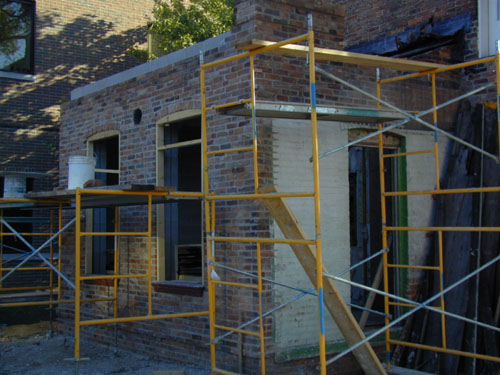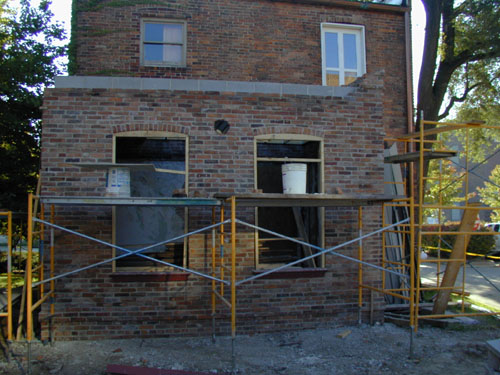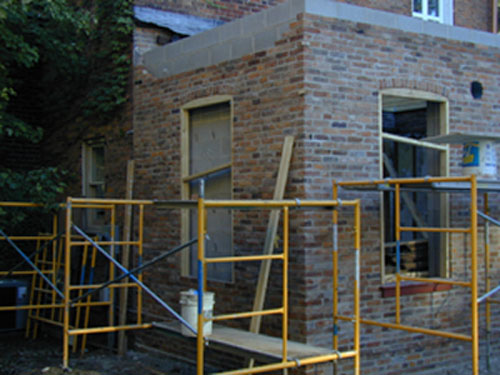 More pictures of the completed project will be added soon.