Project: Residential addition to a historic home.
Architect: Randal J. Cizek
The challenge here was to add 800 square feet to a story an a half home built in the 1880's.
The addition is barely visible from the front elevation.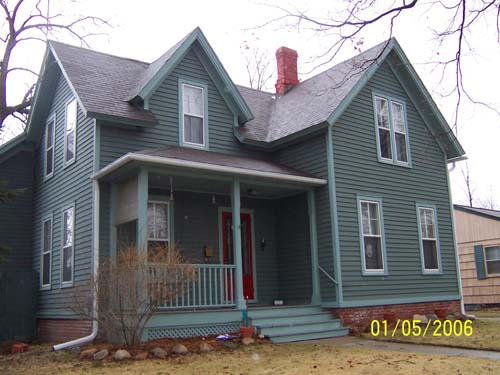 Bringing the rooflines together was a challenge.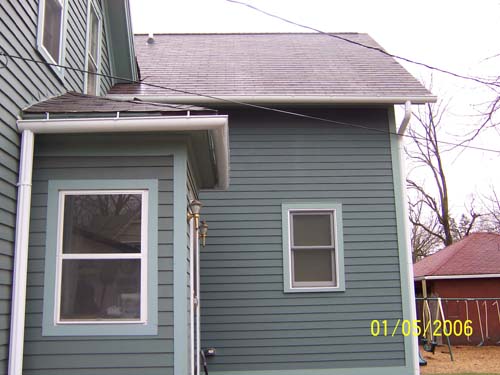 The interior includes 2 bedrooms, a ceramic tile bath with jetted tub, a first floor laundry and plenty of walk in storage.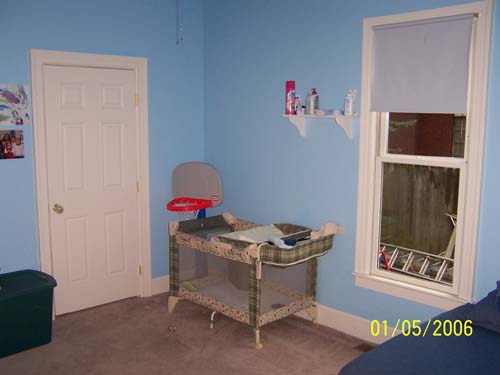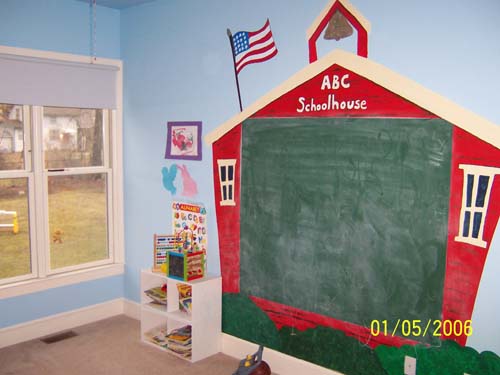 Decorative painting by Janice Condon. The middle of the schoolhouse is a chalkboard.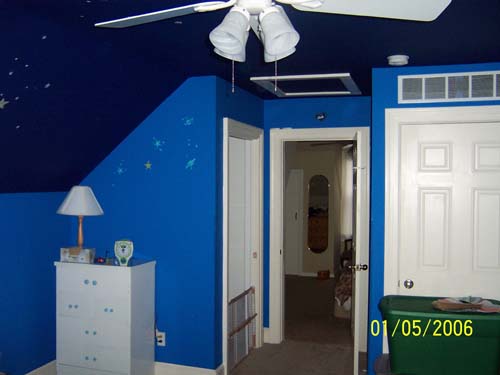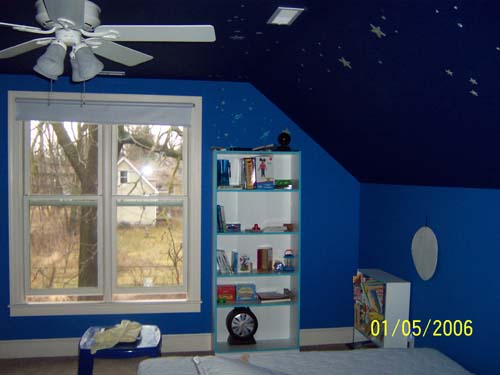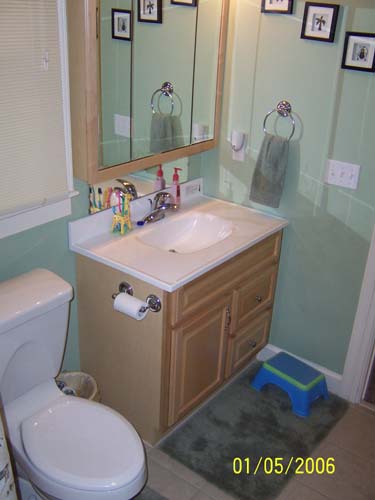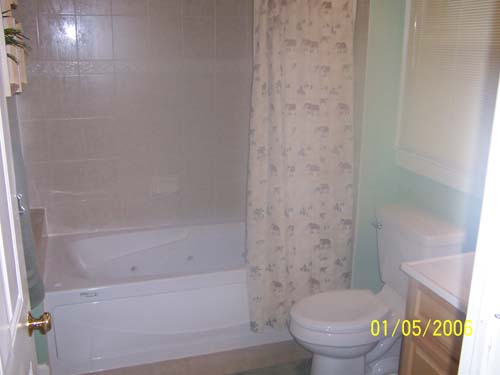 Believe it or not, the most difficult part of this project was the second floor pass through door. Lots of load transfer issues here.