One of our regular clients finally decided to redo their storefront when a facade grant became available.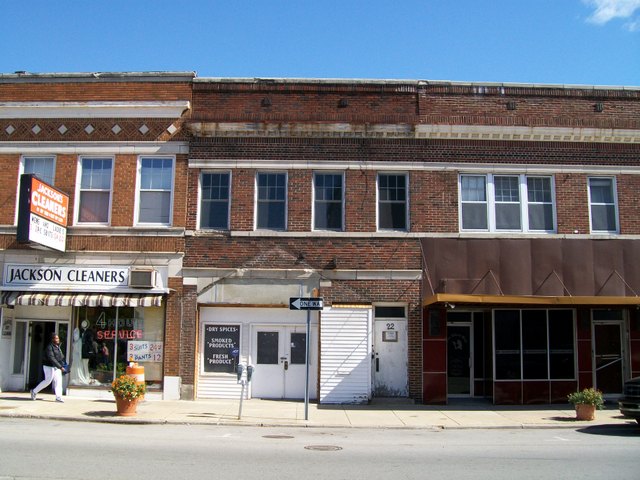 Anyone who drives down Huron St. probably remembers this striking beauty.
Yech.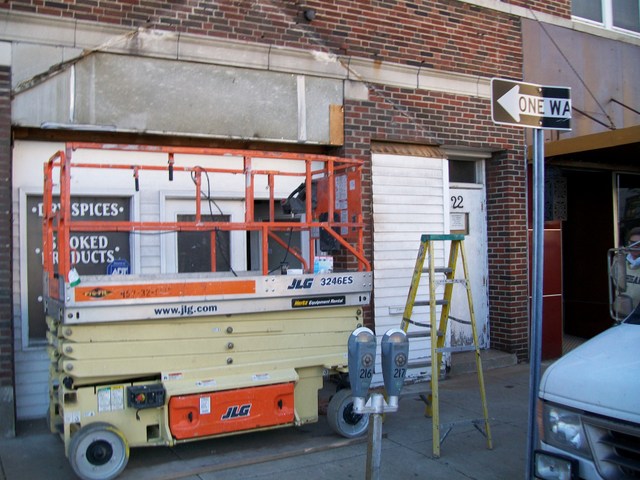 We did the upper story first. I think having a scissor lift in front of the store actually improved the appearance.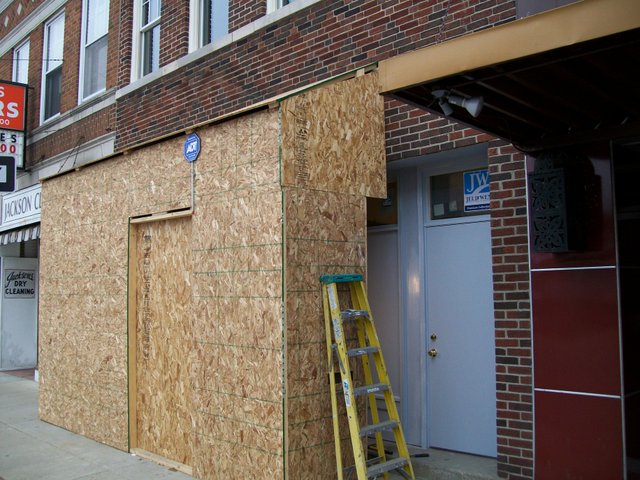 Since the storefront was totally removed, we needed a temporary enclosure.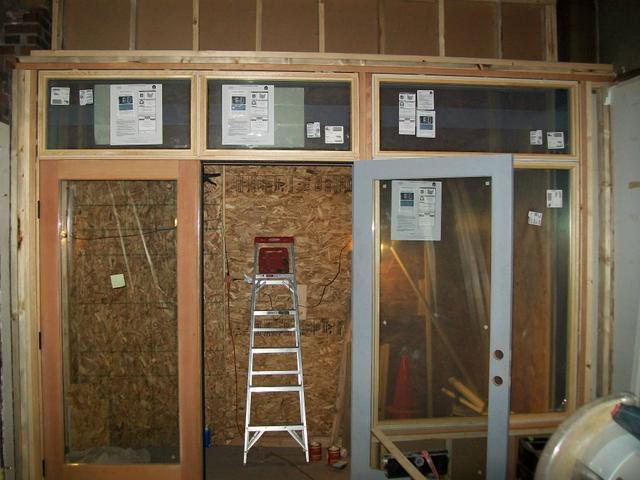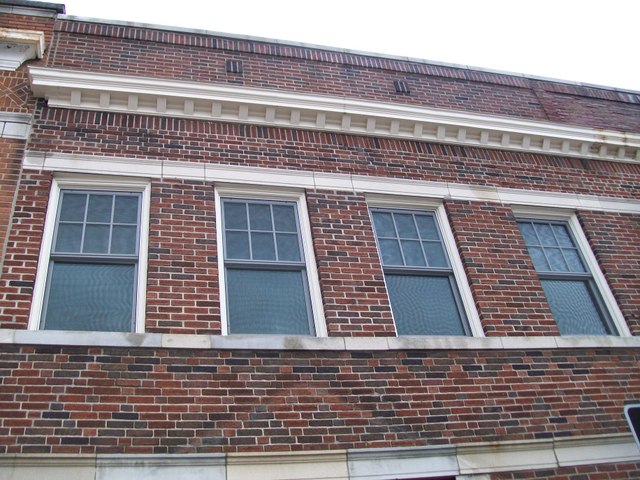 Second floor all done. We restored the galvanized cornice also.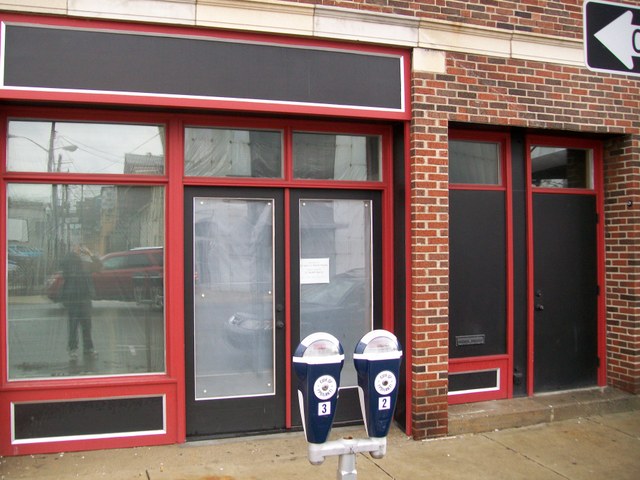 First floor complete.